- ABOUT
Patrick Gagliano



Full-Stack Software Developer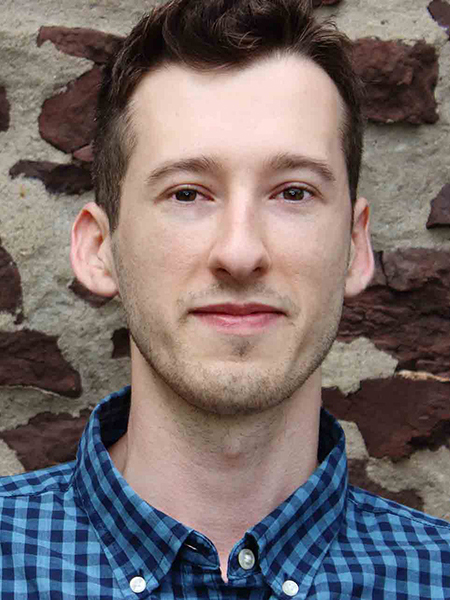 Experience
Industry Experience
Full Stack
Software Developer
2022 – Present
PhD Graduate Teaching Assistant
2020 – 2022
Lead Full Stack Software Developer
2016 – 2020
Academic Experience
PhD
Computer Science
2020-2022 (Exited)
Master of Science
Computer Science
2020 – 2022
Bachelor of Science
Computer Science
2012 – 2016
Chambliss Student
Academic Achievement Award
2020
Data Analytics Graduate Certificate
2019
"The Graduate Certificate Program in Data Analytics is a twelve-graduate-credit sequence that graduate students can take instead of or in combination with a master's program at Kutztown University, such as the Master of Computer Science or MBA. This program prepares students for practical, application-oriented work in data science in the industry or in academia."
Projects
Asynchronous Moodle Learning Management System
Developing new system to support 50k+ teachers and students that supply asynchronous learning materials.
Tech: Amazon Web Services (AWS), PHP, Unix/BASH, Linux, HTML/CSS
In Progress
2022 - Present
PhD Microservice Research
Research conducted in aims to reduce user access delays between users and microservices. Deployed microservice applications on Kubernetes clusters using Google Cloud Platform. Implemented Prometheus and Grafana monitoring tools to visualize application metrics.
Tech: Google Cloud Platform (GCP), Kubernetes, Docker, Prometheus, Grafana, LaTeX/Overleaf
Completed
2020 - 2022
Magento 2 E-Commerce Store
Project created to rebrand and update existing e-commerce storefront. Developed both front-end and back-end of e-commerce application. Created python program to sanitize, clean & normalize 60k products to inject into MySQL database for Magento 2. Developed custom software for inventory, checkout & customer management. Incorporated metrics monitoring for website data analytics to improve usability.
Tech: PHP, Python, MySQL, HTML, CSS, Magento 2, UNIX/Bash, XML, Google Analytics
Completed
2020 - 2020